On the Road of Building Dreams, Labor is the Most Beautiful, Pursuing Dreams, Paying tribute to the Ordinary | Hengqiang May Day Special Event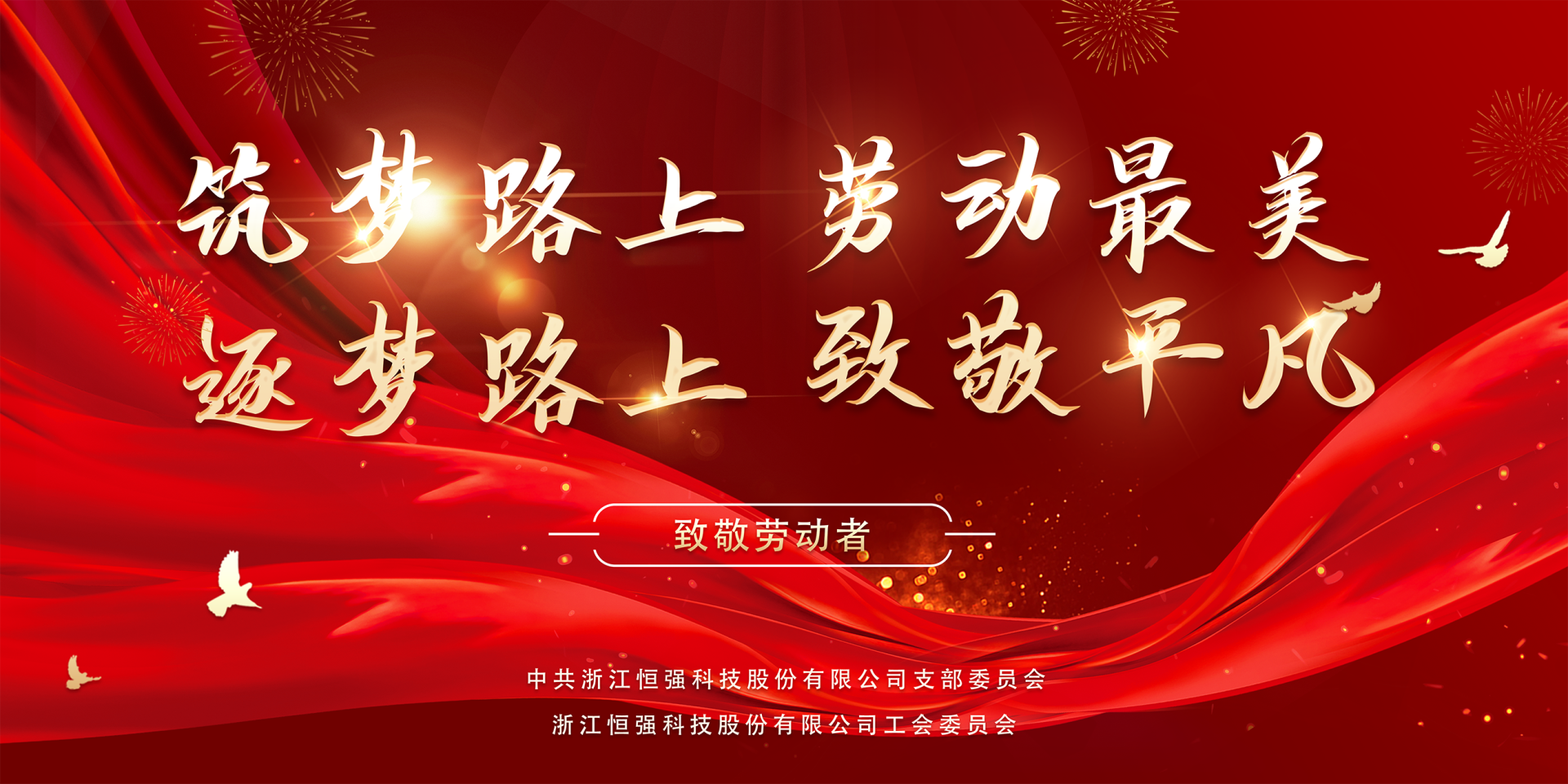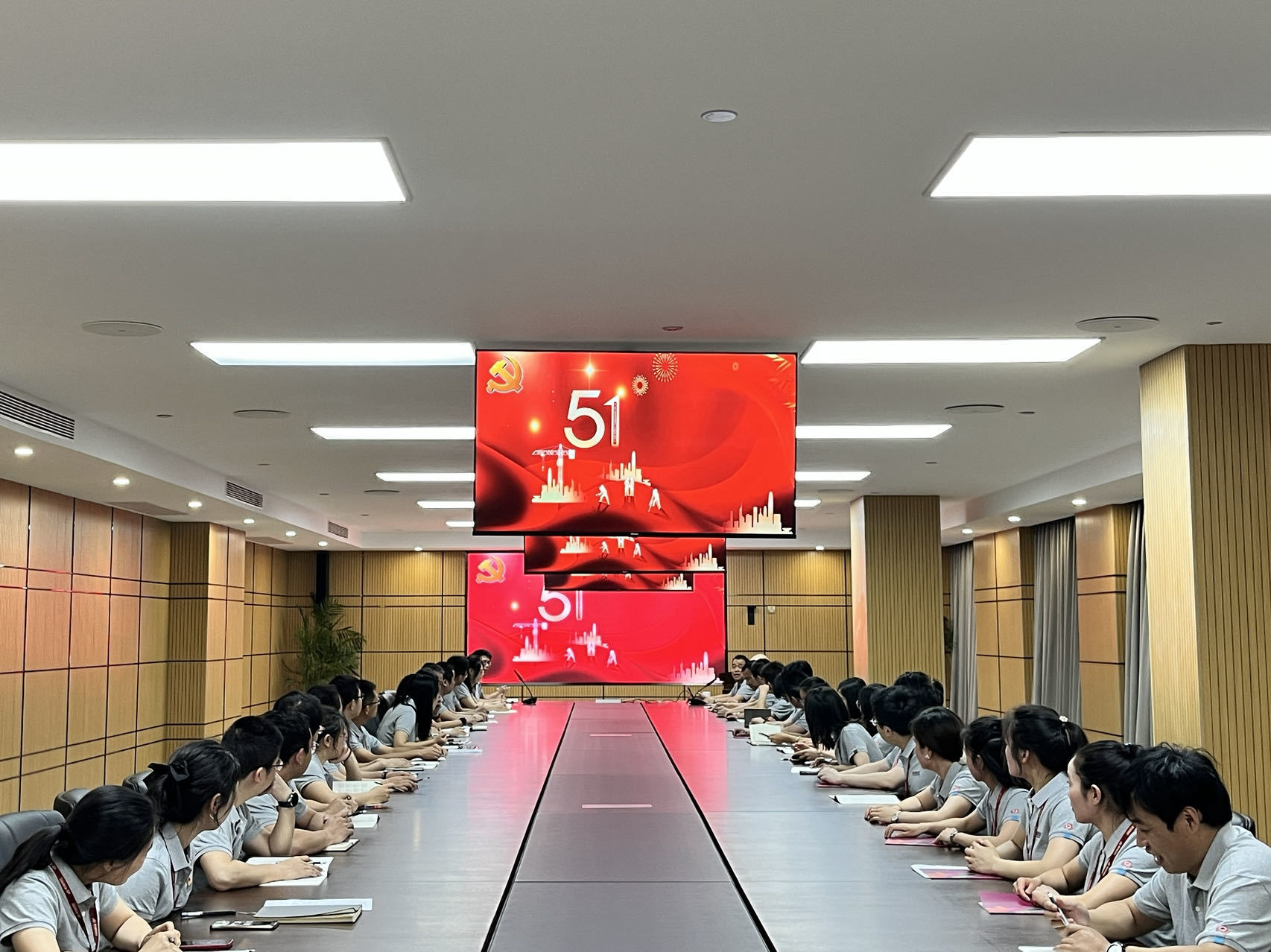 In order to welcome the arrival of May Day and pay tribute to workers from all walks of life, the Hengqiang Party Branch and Trade Union solemnly held a special Labor Day event with the theme of "Building Dreams, Working the Most Beautiful, Chasing Dreams, and Paying tribute to Ordinary".
Learning section
Mr. Hu Junxiang, the secretary of the company's party branch, told us through videos, explanations, and other means about "the value of the May Day commemoration in the century old party history". He led us to experience the labor spirit of different eras, encouraged us to enhance our sense of ownership, closely adhere to our goals and tasks, overcome difficulties, bravely compete, work hard, honestly, and creatively, and showcase the new actions and styles of the main force of workers A new look.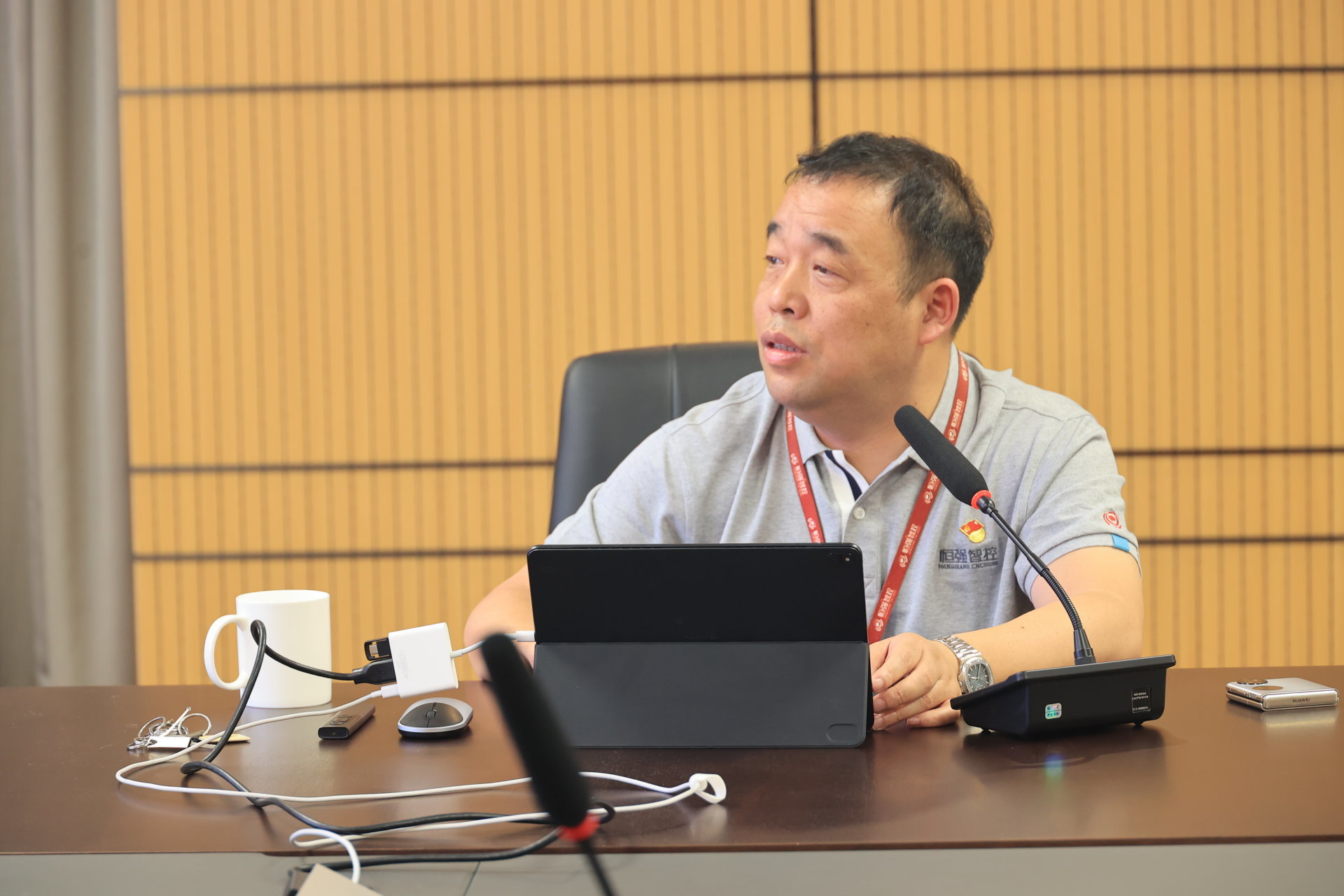 We specially invited Mr. Hu Minzhu, a model worker around us, to share our labor experience and experience the labor spirit of "serving the people wholeheartedly with heart; using wisdom to contribute to society; using technology to give full play to one's skills and contribute to the position".
Sharing Article
Busyness is the most ordinary definition of responsibility; Sweat is the most beautiful footnote to labor. After studying, everyone benefited a lot and expressed their insights on "how to achieve the most beautiful self through struggle".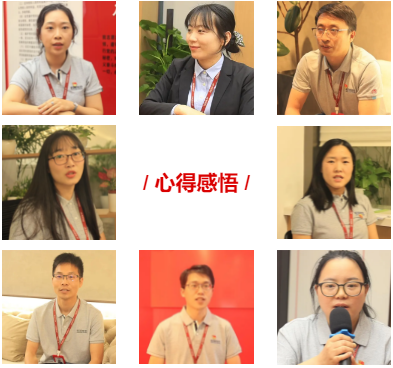 Hymn
To pay tribute to those ordinary and extraordinary workers, the Party branch and trade union organizations have sounded horns and sung praises. With the glorious ideals of "pursuing dreams" and "building dreams" in their hearts, they have a high momentum and a strong chest. The song "We Workers Have Power" echoes in their ears for a long time.
Let us stick to our positions in the name of workers; With the original intention of being a strong person, forge ahead!