Exhibition Site | Hengqiang Technology Takes You Directly to the 8th Guangdong International Robot and Intelligent Equipment Expo Site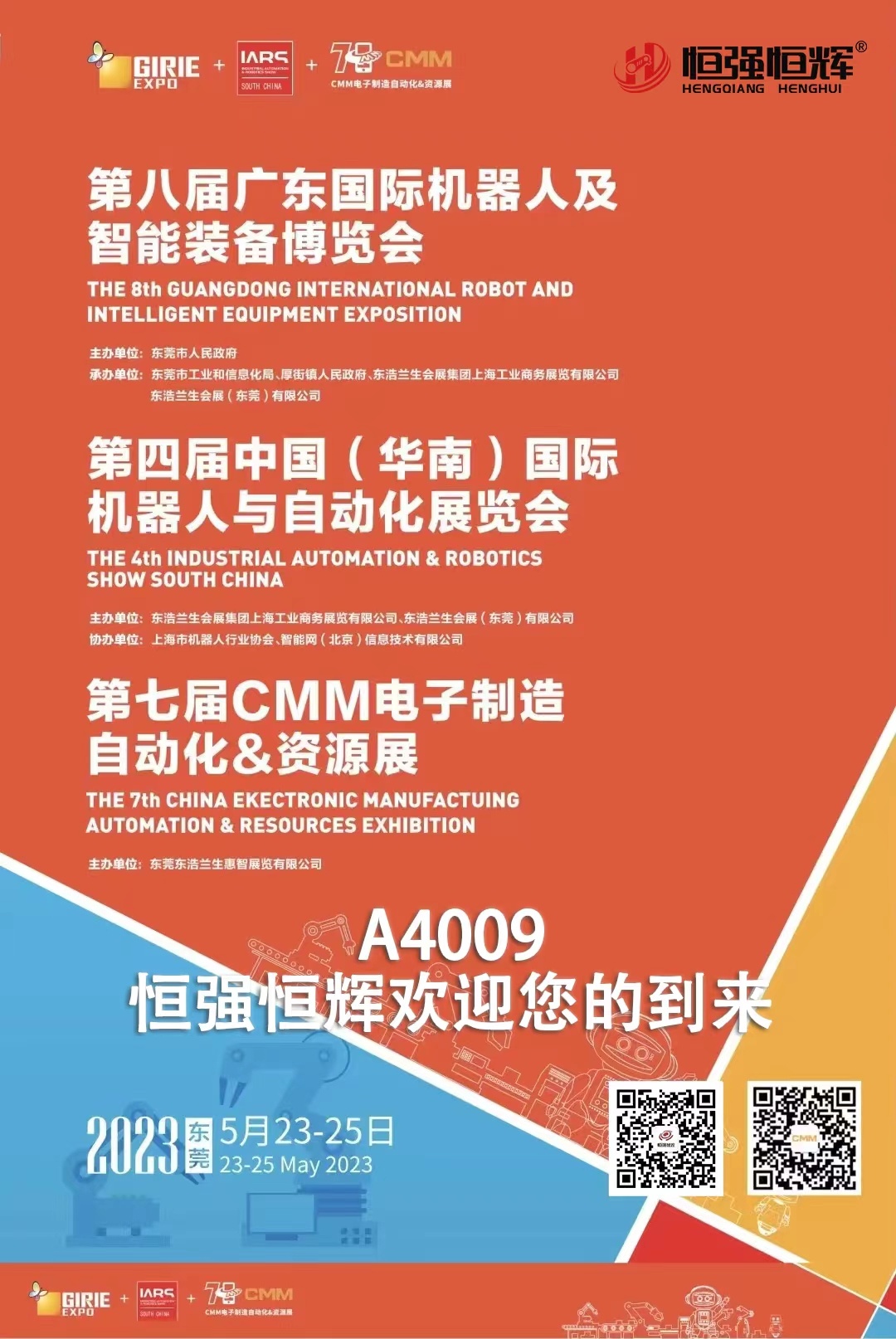 Exhibition site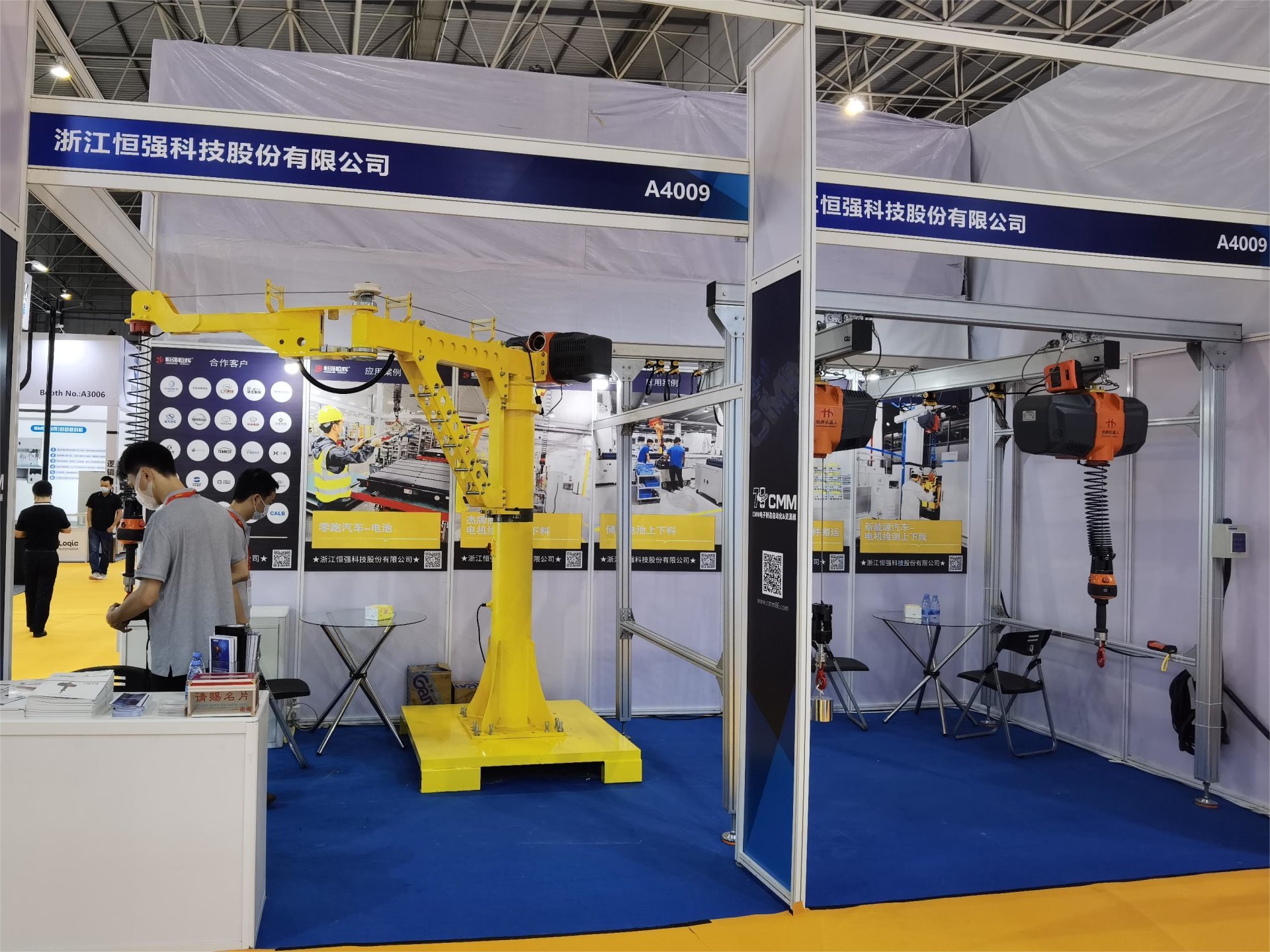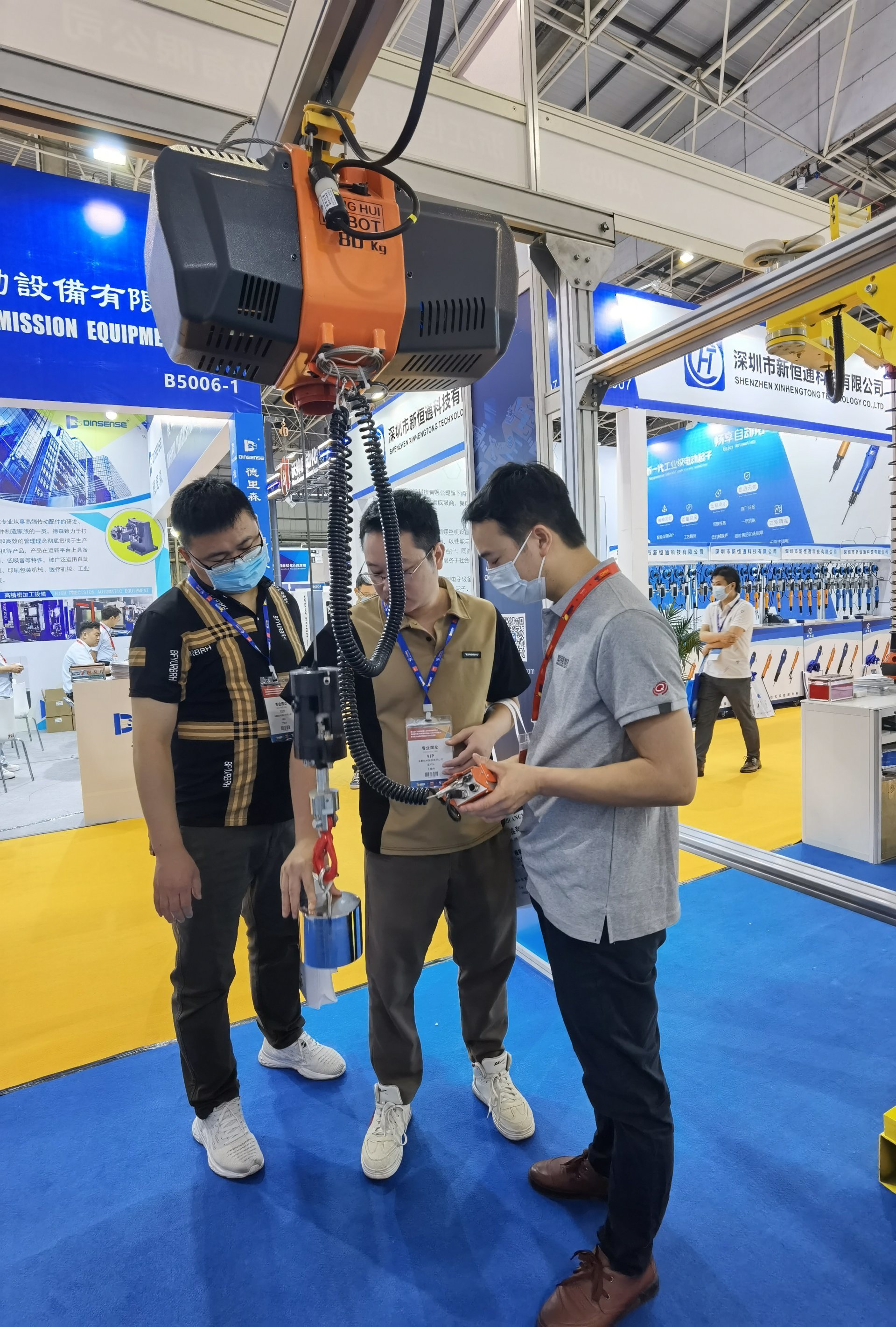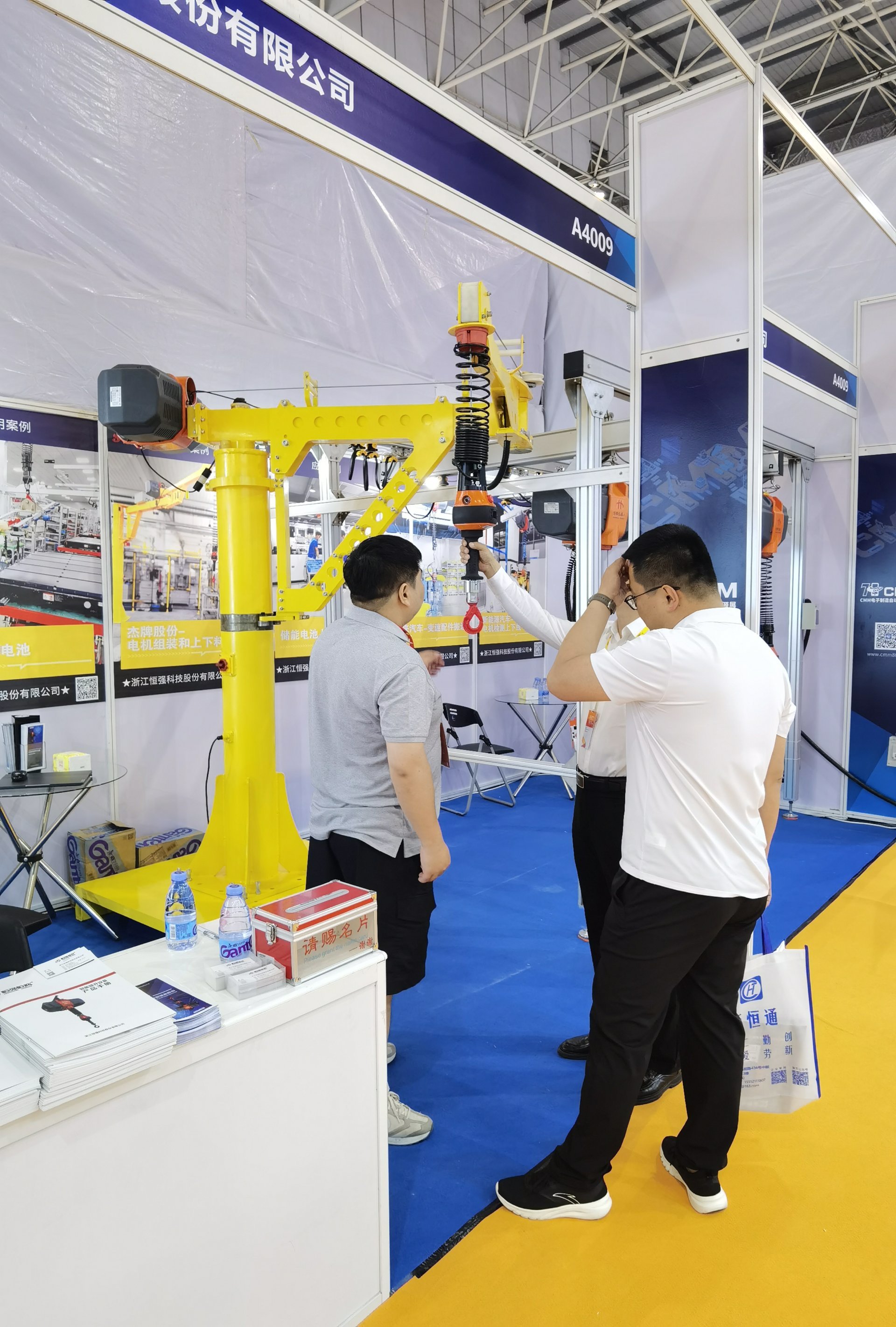 At this robot exhibition event, Hengqiang Intelligent Enhancement Equipment received widespread attention from many exhibitors and visitors, attracting a large number of relevant personnel to visit and experience.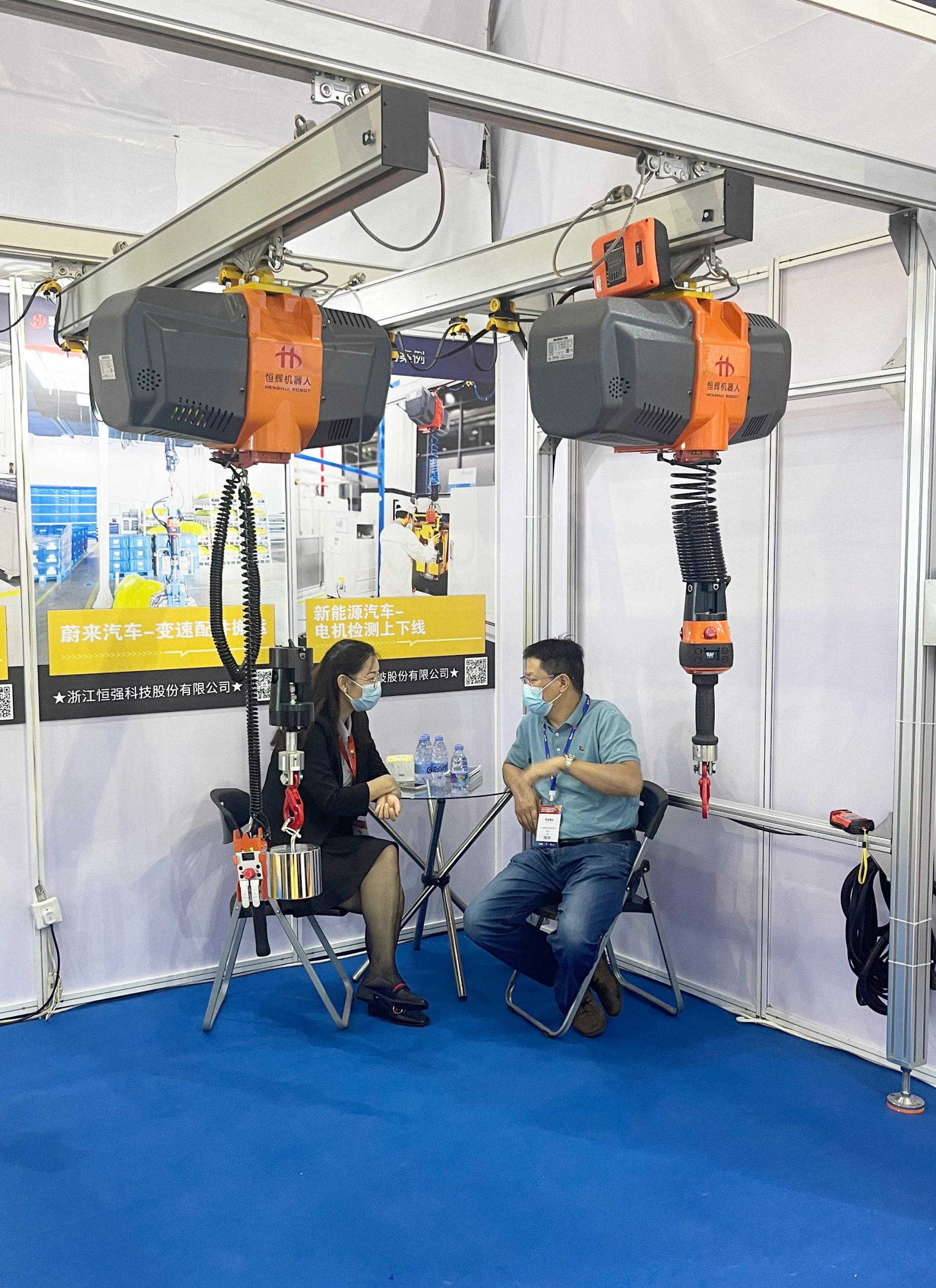 Hengqiang intelligent lifting equipment is widely used in industries such as vehicle and parts, energy, railway, engineering machinery, aerospace, etc. It has the characteristics of fast lifting, easy handling, and precise assembly. Currently, it has reached strategic cooperation with multiple enterprises.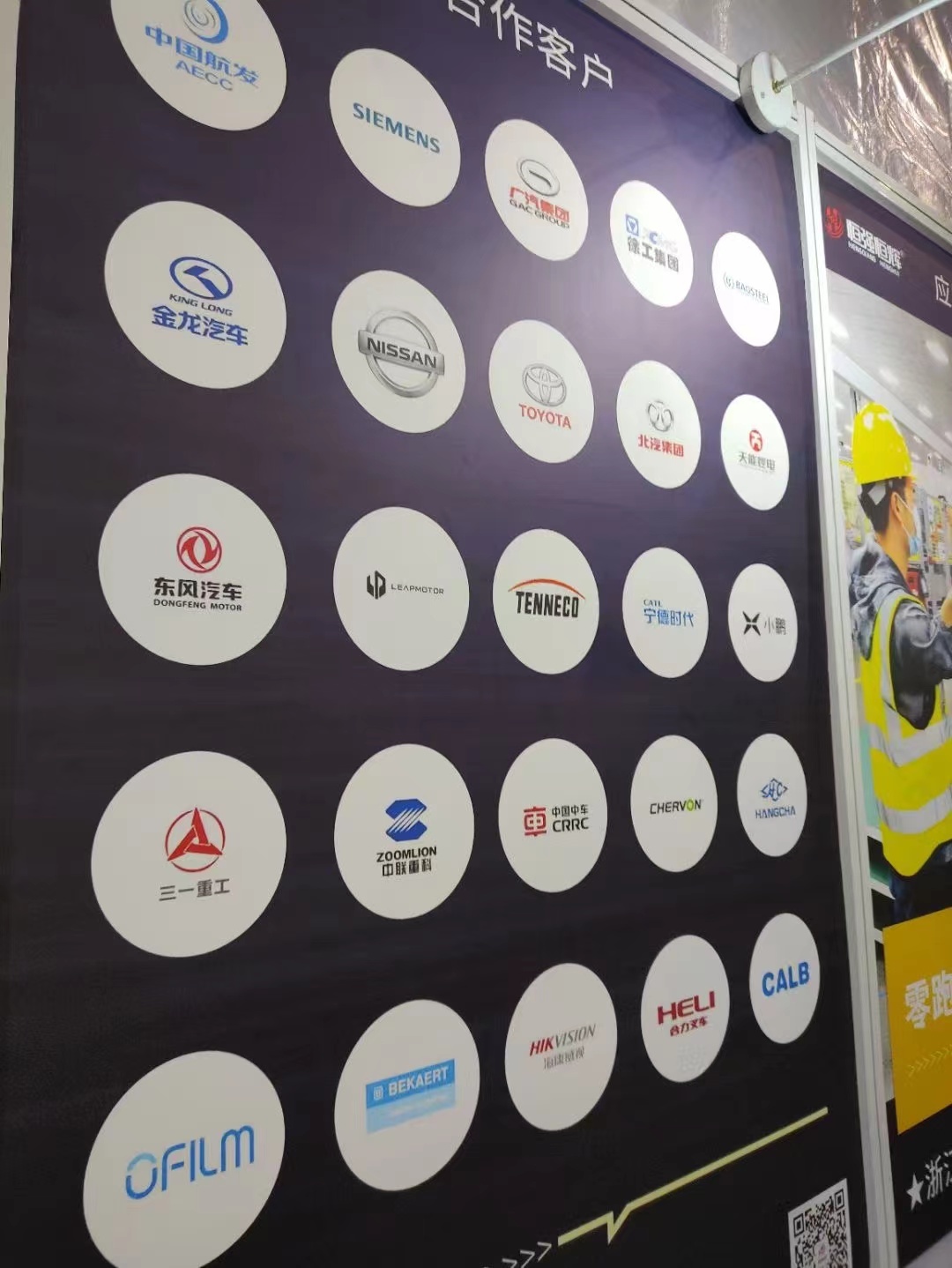 Hengqiang Technology looks forward to your visit at the 8th Guangdong International Robot and Intelligent Equipment Expo!