Go to the next mountain and sea | Sail in the sea and bravely stand at the forefront of the tide to create brilliance!
From the beginning, the mountains and rivers are beautiful, and everything is renewed and beautiful in spring. On January 29, 2023, on the eighth day of the first lunar month, Hengqiang Technology officially welcomed the first day of construction in the Chinese New Year through lively and festive methods such as firing a salute, opening a financial door, and distributing red envelopes for construction!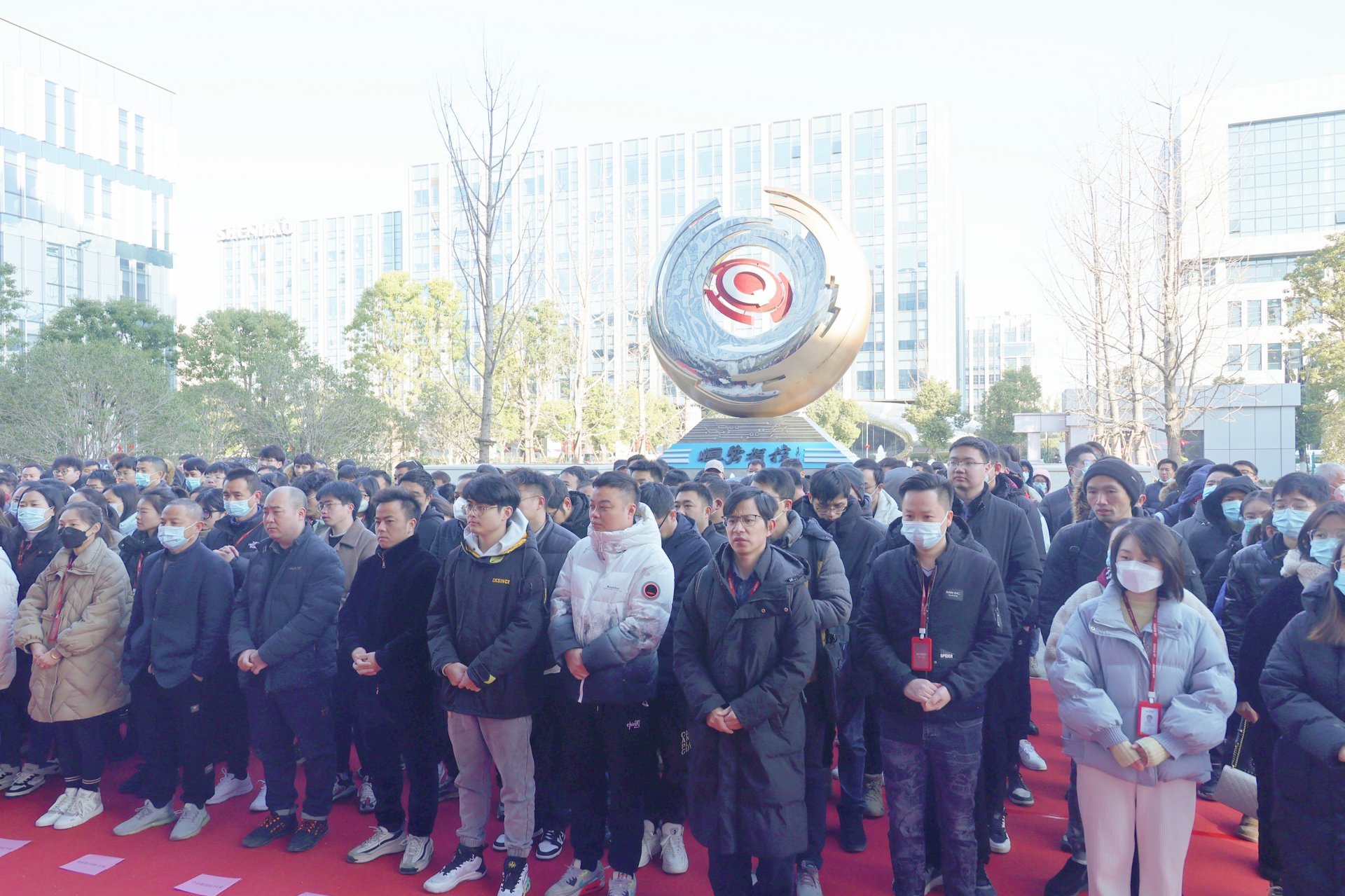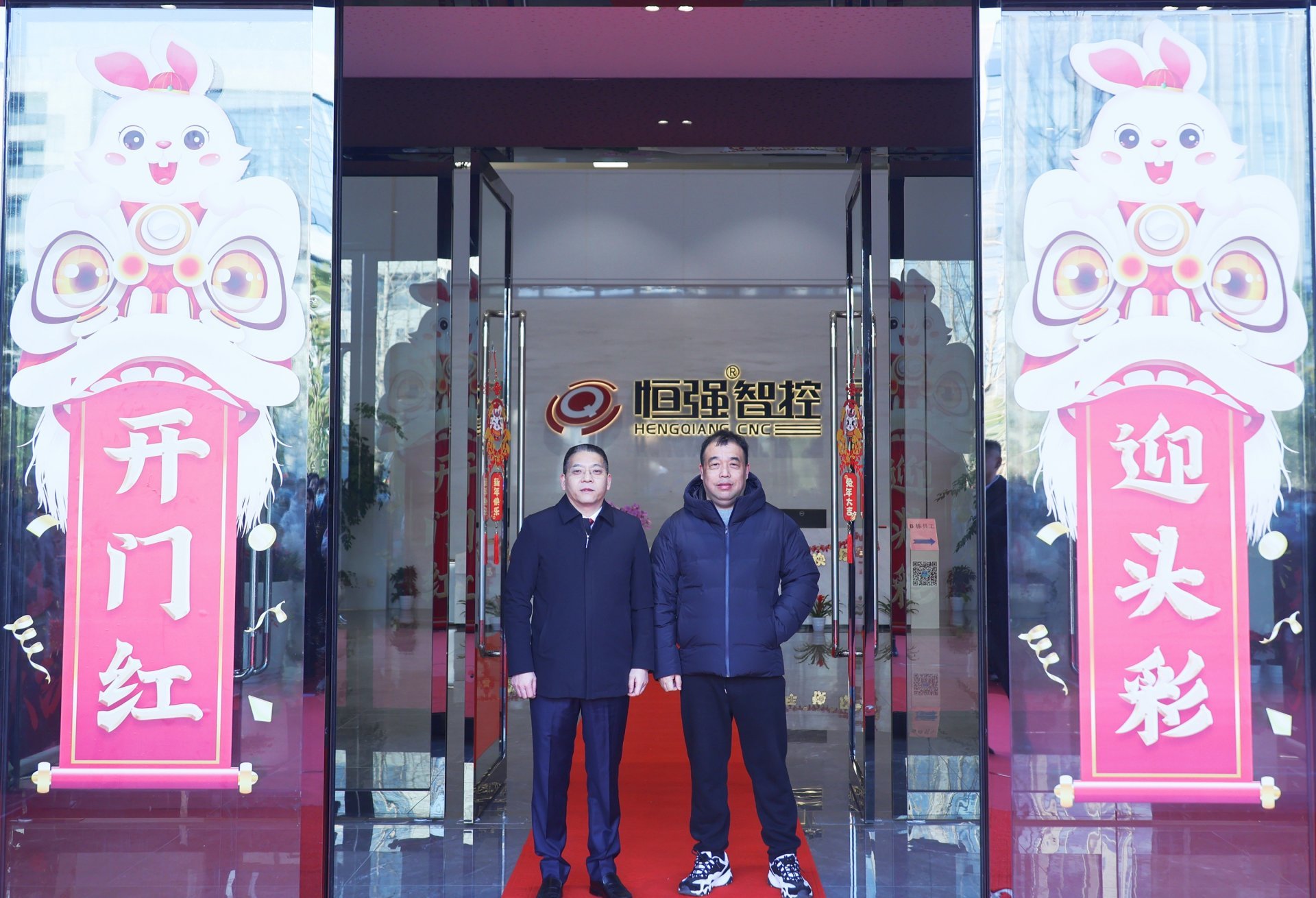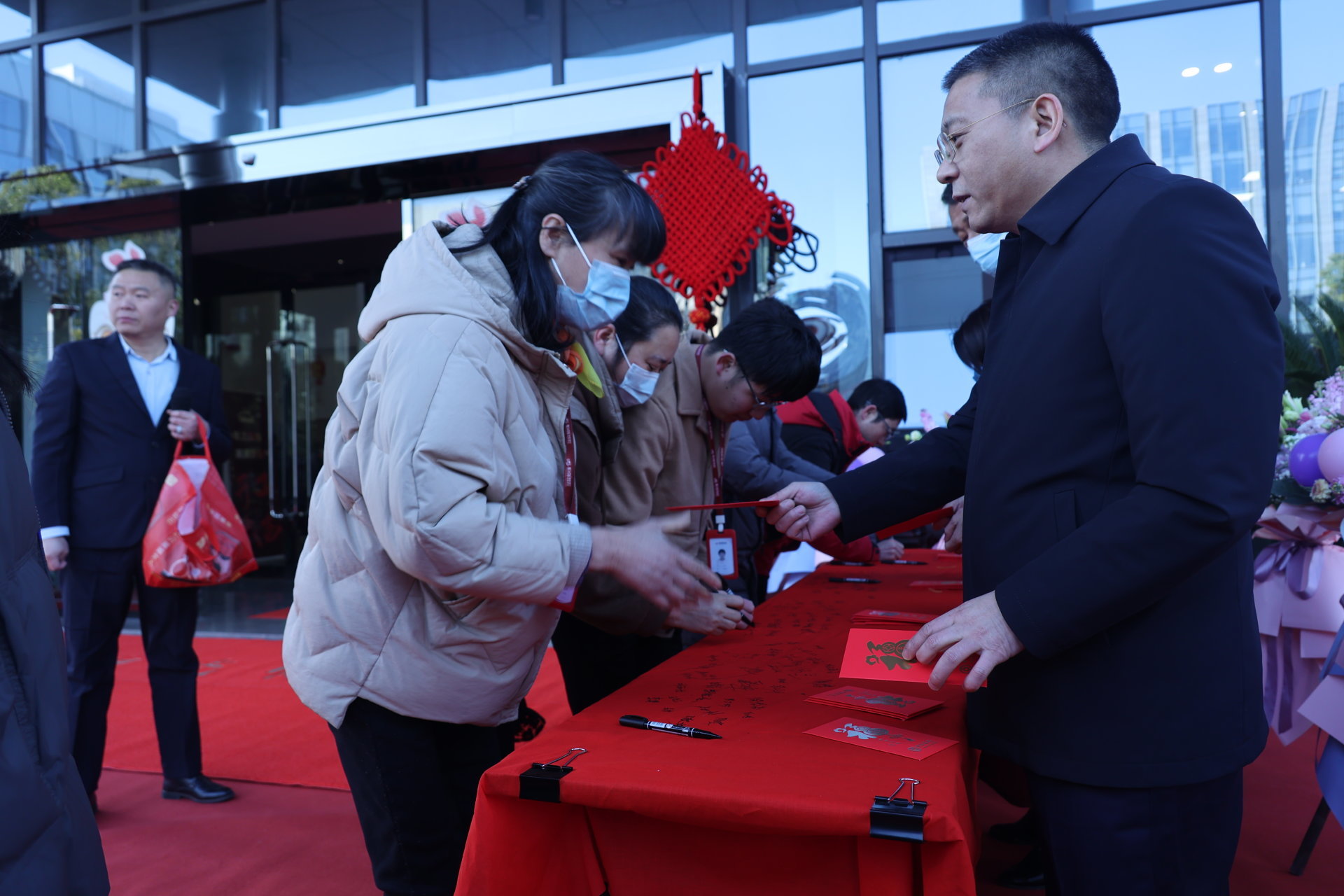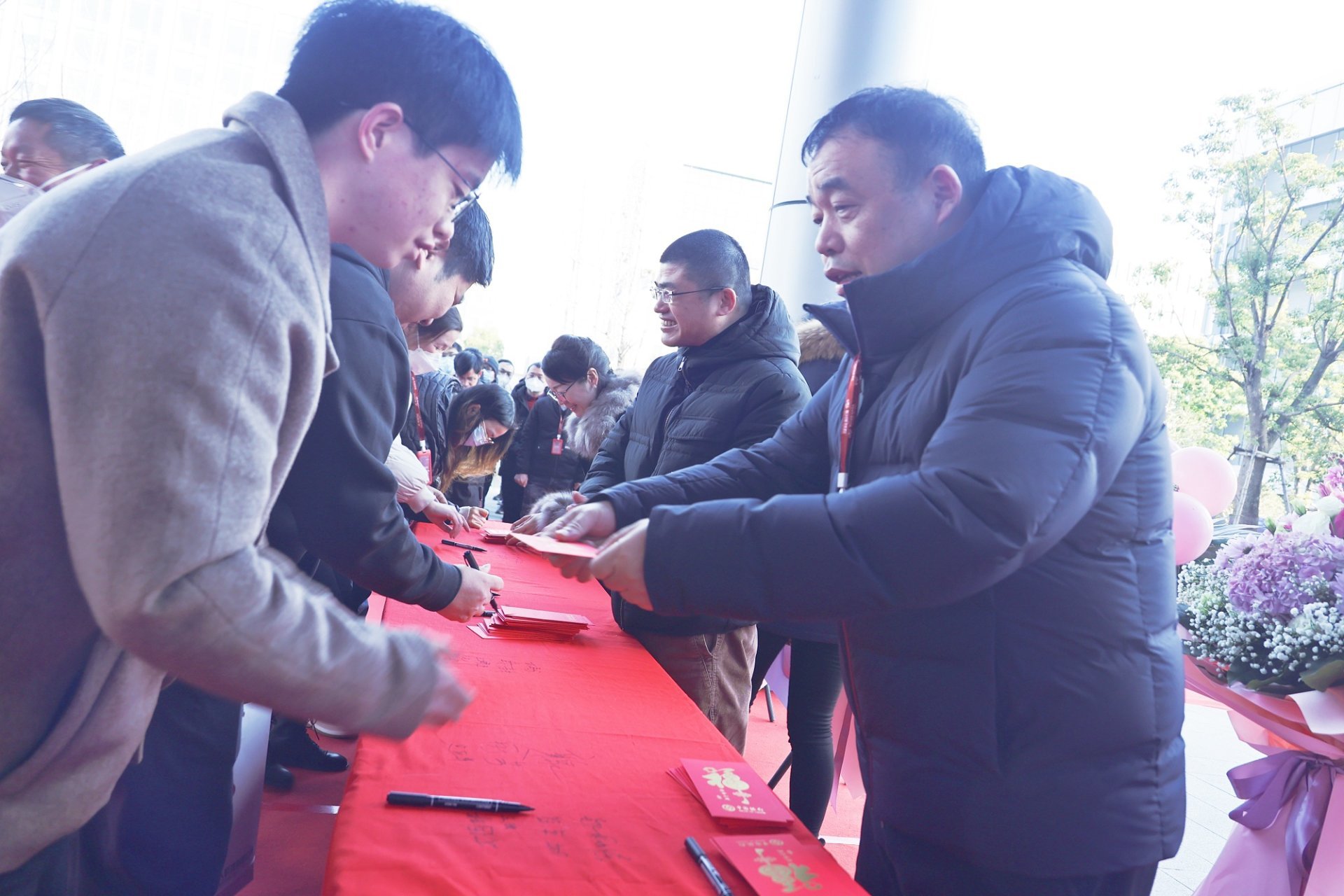 Mr. Pan Zhigao, General Manager, delivered a speech for the start of the New Year. Mr. Pan stated that 2023 is an important year for the 14th Five Year Plan to carry forward and inspire the future. It is also a year for Hengqiang Company to anchor the blueprint, make every effort, run with all strength, and pursue victory. All members of the company need to carry forward the spirit of secondary entrepreneurship, identify pain points, face difficulties directly, dare to break through, comprehensively improve, continuously empower in different fields, and promote high-quality development of Hengqiang.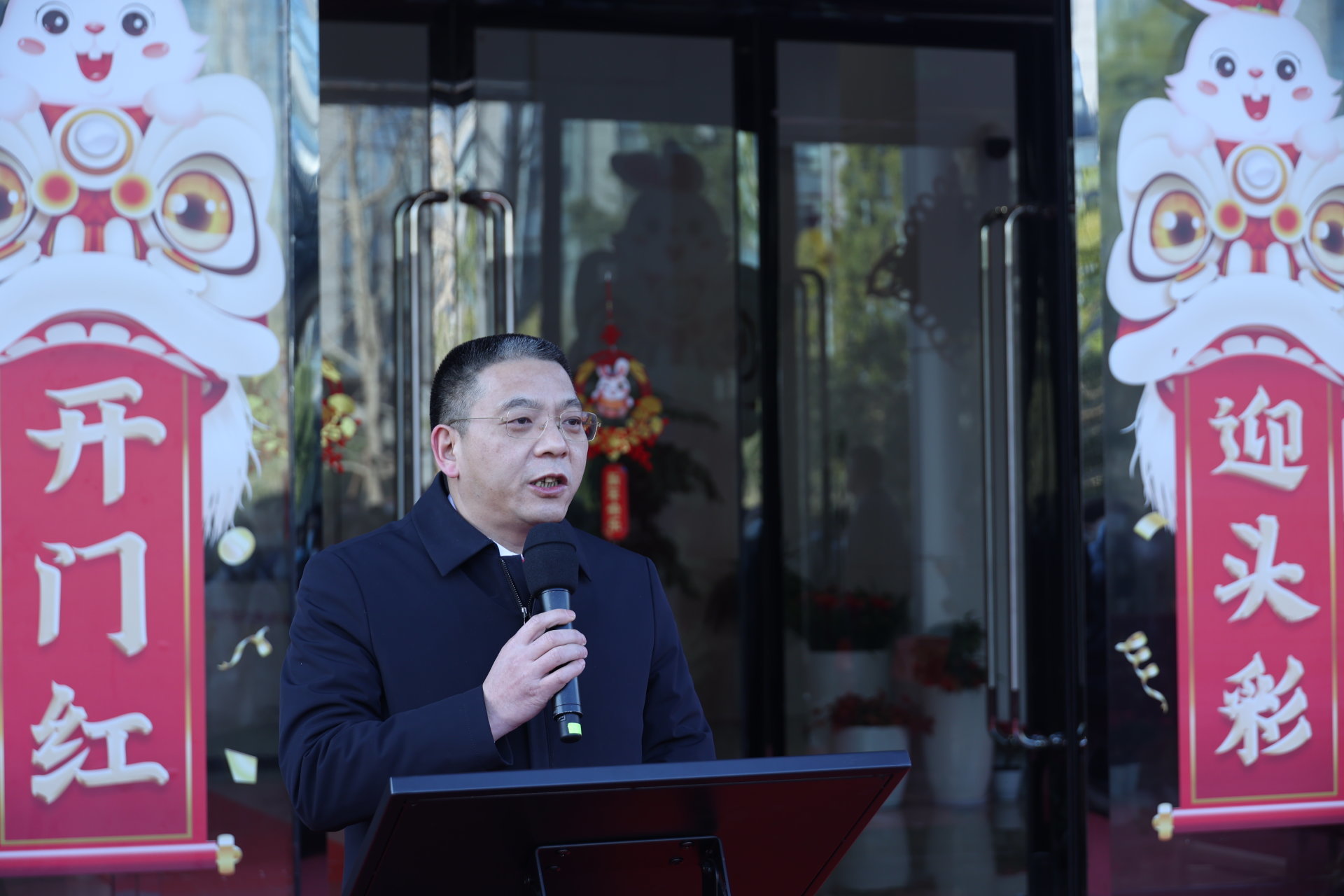 New Year's new atmosphere, I wish everyone a "Rabbit" flying forward, good things become a "Rabbit", a great exhibition of "Rabbit", and a bright future! In the new year, let's cheer together!