Don't Forget Your Original Intent and Keep Your Mission in Mind | The Election Work for the Party Branch of Hengqiang Technology Successfully Completed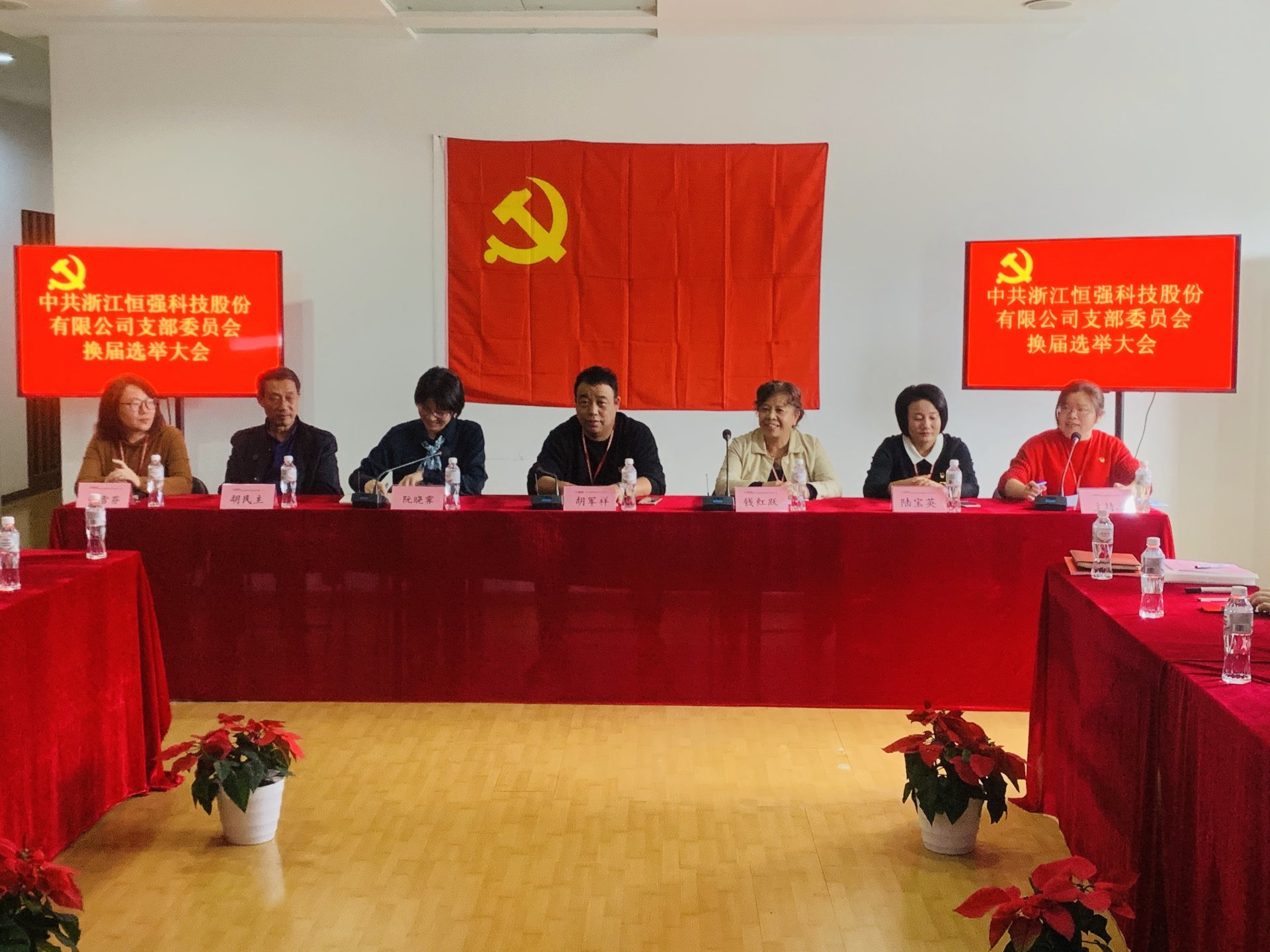 In order to further strengthen the construction of grass-roots party organizations and better play the role of the battle fortress of the party branch, according to the relevant provisions of the Constitution of the CPC and the Provisional Regulations of the CPC on the Election of Grass roots Organizations, the branch of the CPC Zhejiang Hengqiang Technology Co., Ltd. held a general election meeting on October 27. Ruan Xiaoji, the head of the Party and Mass Department of Xianlin Street, and all party members of the Hengqiang Technology Party Branch attended the meeting.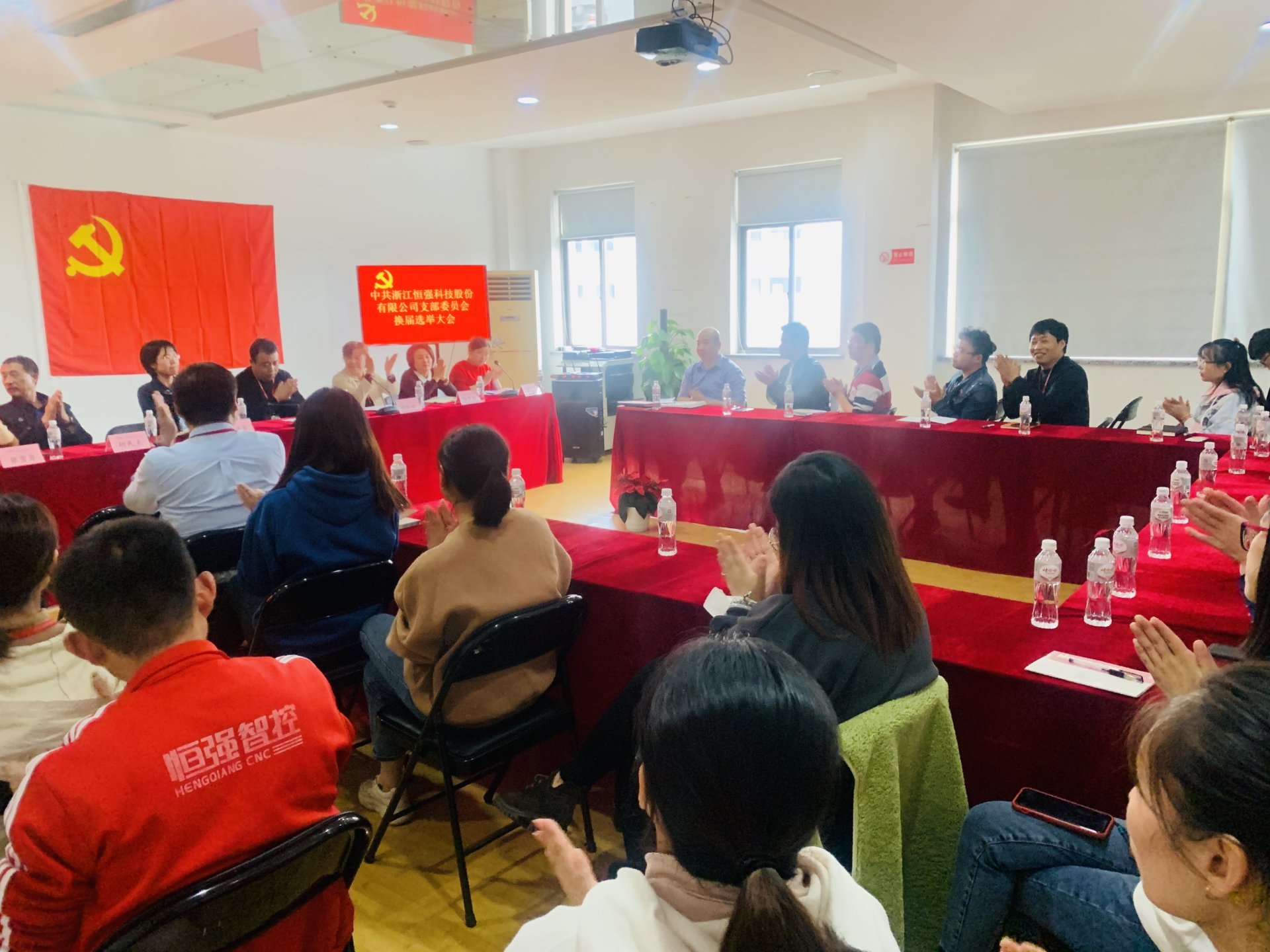 The meeting listened to and reviewed the report on the work of the previous party branch. The meeting believed that the Hengqiang party branch adhered to the idea of grasping party building and promoting development, fully exerted the cohesion of party building work, promoted the in-depth development of the Hengqiang party organization and various work, and achieved significant results. At the same time, the meeting made arrangements and deployments for the future work of the Party branch.
The meeting strictly followed the procedures for branch election, adopting differential elections and secret ballot methods. Comrade Hu Junxiang was elected as the Party branch secretary and a new Party branch committee composed of five members was elected. The general election work was successfully completed in a democratic and enthusiastic atmosphere.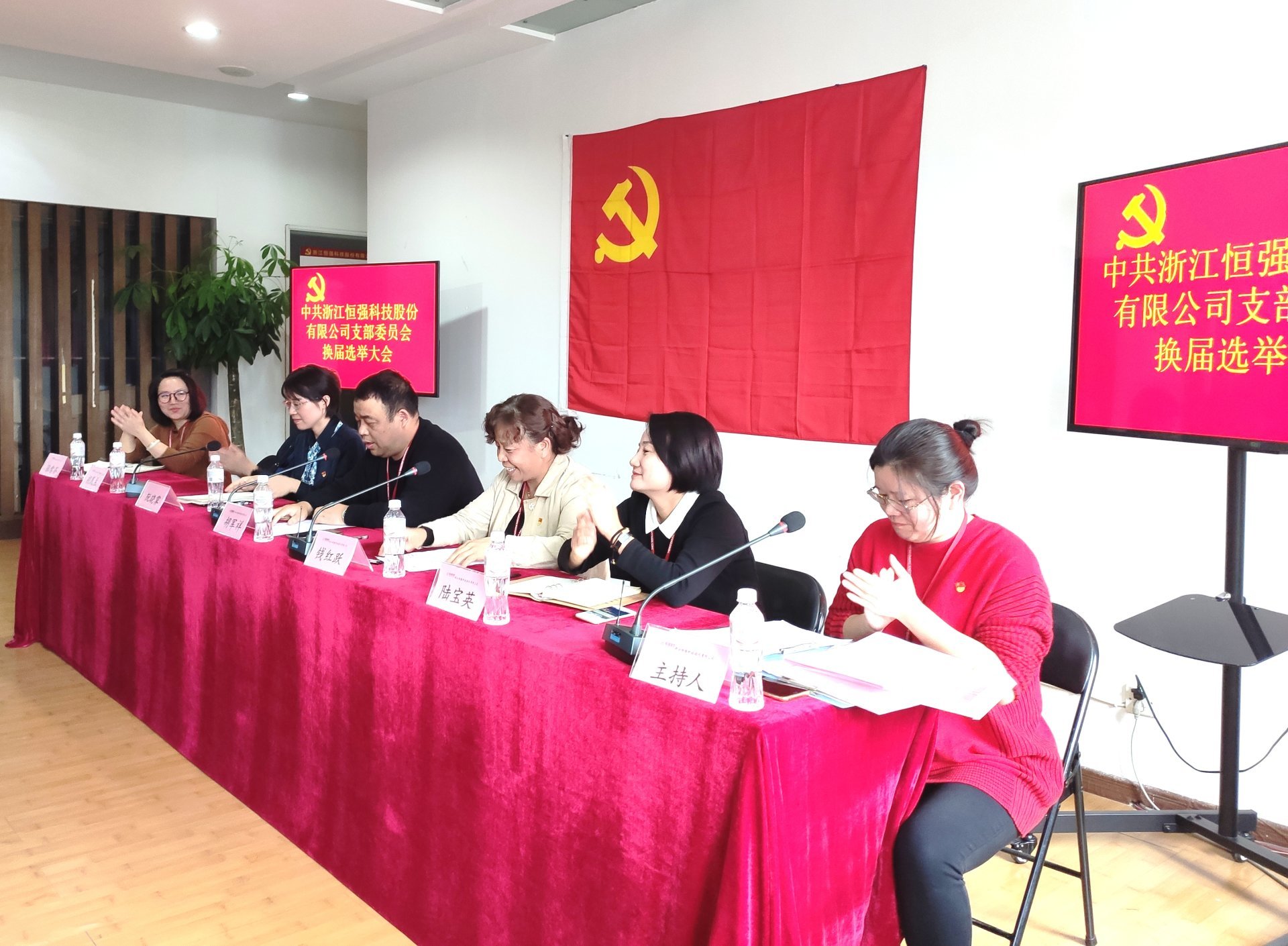 At the end of the meeting, Secretary Hu Junxiang spoke on behalf of the new Party branch: The new branch will, in accordance with the work tasks and goals established at the meeting, not forget its original intention, remember its mission, fulfill its responsibilities seriously, actively organize and carry out learning activities, fully mobilize the enthusiasm and initiative of party members and cadres, and effectively play the role of grassroots party organizations as a fortress of battle and the exemplary and leading role of party members, Promote the vigorous development of party building work with the spirit of reform and innovation.