Riding the Wind and Waves, Building Dreams and Sailing Far | Hengqiang Technology's 2020 "Youth Plan" Special Training Camp Successfully Opened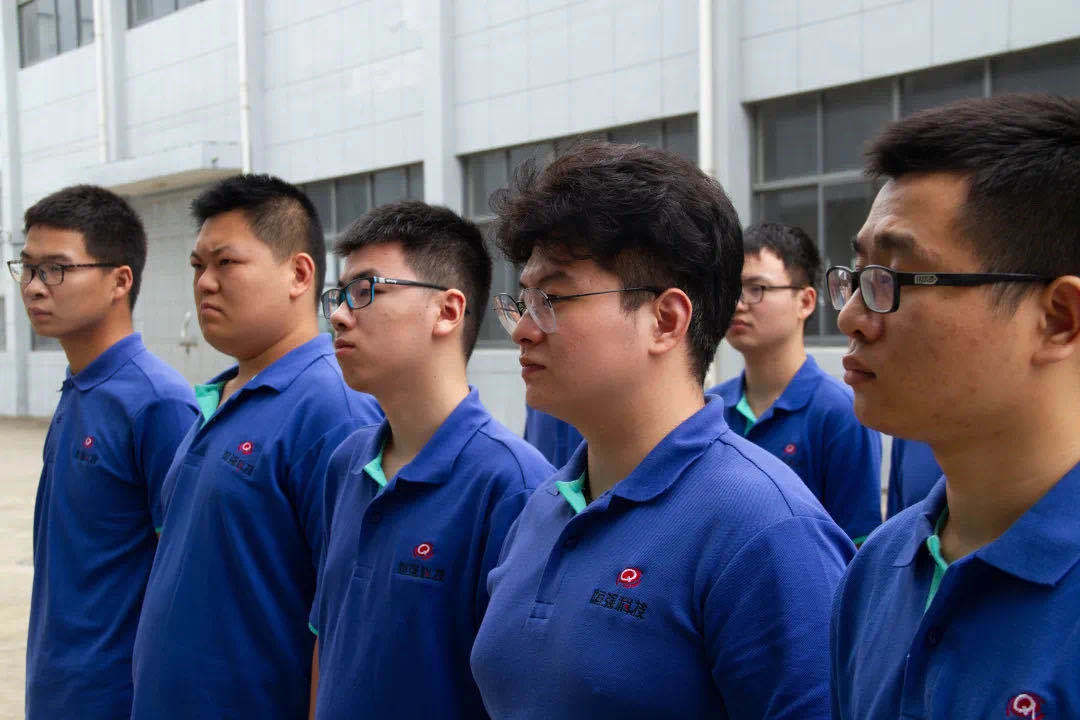 I can hear the beauty of Kuaiji from afar, and pass through the waters of Yaxi River. There are thousands of valleys and rocks, towering in Jinghu Lake. On July 14th, the opening ceremony of the second "Youth Plan" special training camp of Hengqiang Technology was held in the picturesque Shangyu Hengqiang Technology Park. The participants in this special training camp included newly hired university graduates and representatives of outstanding employees of Hengqiang Technology.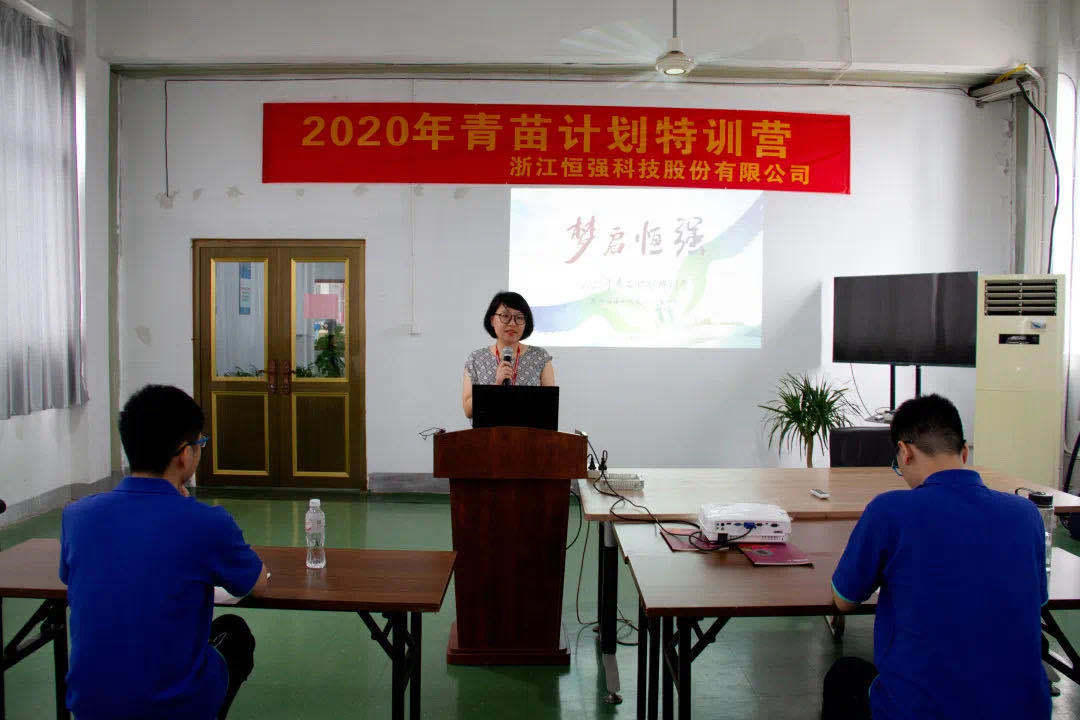 At the opening ceremony, Zhang Xuefen, Director of the General Manager Office of Hengqiang Technology, mobilized for the training. Manager Zhang stated that Hengqiang Technology will create a passionate and hardworking team, creating a brilliant future with outstanding innovation capabilities, and also raising earnest hopes for the growth of students. I hope that students can face the environment correctly in their future work, constantly demonstrate their work abilities, make good life plans, and not waste every minute and second of their strength.
Zeng Zhifa, Assistant General Manager of Hengqiang Technology, started with the development of the company's business and explained that Hengqiang Technology has inherited more than ten years of profound accumulation, which has important support and contribution to the knitting machinery industry. Through a vivid and vivid company introduction, the students were presented with the historical inheritance, operational model, and development philosophy of Hengqiang Technology, which gave them a further understanding of the company.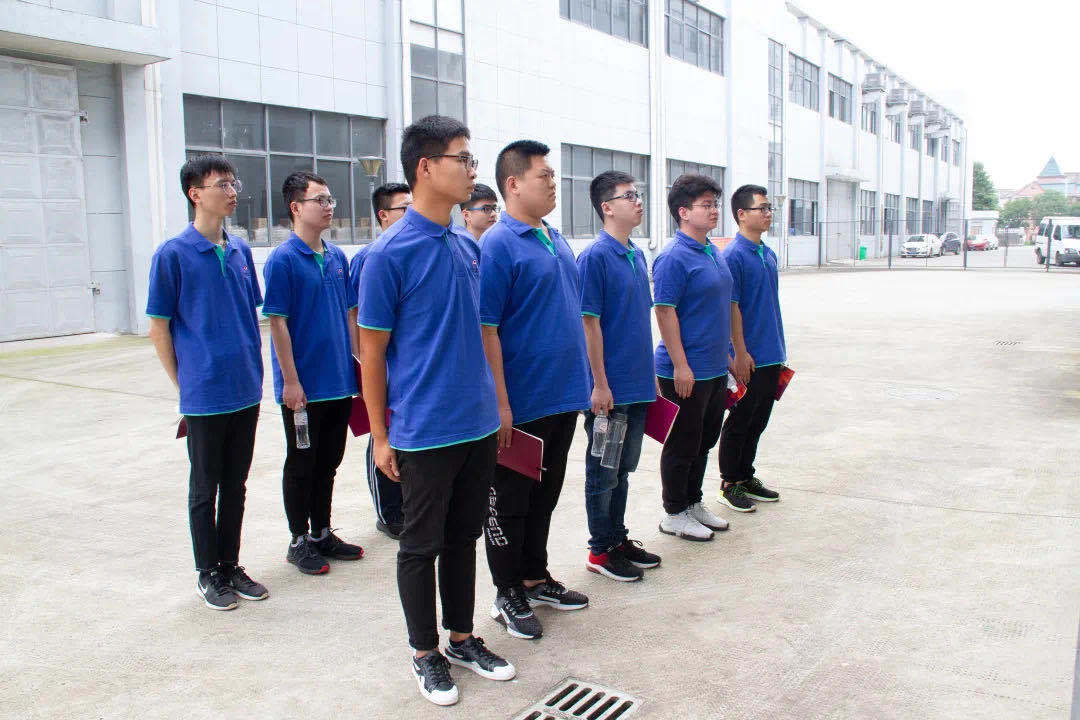 The opening ceremony has ended, but the students' journey of constant strength has just begun. The vast sea allows fish to leap, while the sky allows birds to fly. Hengqiang Technology is willing to provide a stage for new employees to showcase their talents, and we also hope that this fresh blood can grow and prosper together with Hengqiang Technology!